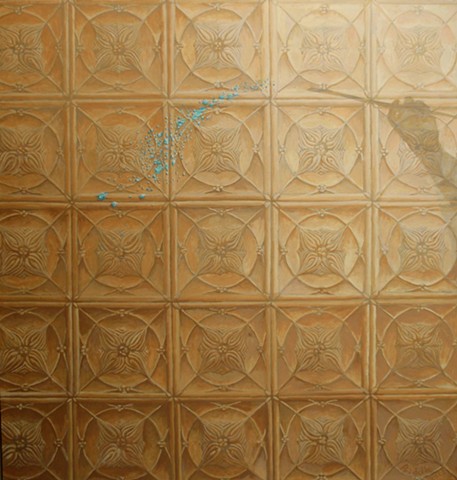 MY WORK
Eclectic and Various!
Art School educated, with an awareness of the context of Art and its history, but an obstinate outsider to any concept of an 'Australian Art. I regard myself as self taught, and the process ongoing.
I am not motivated by what is fashionable, but I am interested in 'now'; this fluid 'time' we transit, and how we as a cognitive species relate to it. .....and I require that my work be accessible at some level to anyone who will look at something.
Art is language that requires neither hearing nor speech.
At its best Art is us, looking at ourselves.
Anthony Priddle 2015
"This work shows a strong exploratory approach and an expressive handling of the graphic medium. It gives the work an individuality and personality that lifts it out of the merely competent. Skill and facility are not enough – a certain flair is important which this work clearly demonstrates" David Fairbairn 1991
"Interesting ideas and intriguing narrative" Wendy Sharpe 1999
"Recommended viewing" Sydney Morning Herald 'Open Gallery' 2008
" 'Once, Upon a Canvas Wall' is a body of work that brings something very rare to Sydney's visual art scene: ubiquitous reach'. 'Quirky and Eloquent' " Gemma McDonald. Sydney Arts Guide 2014